Our Services
Our services include but are not limited to:
Website Development
At Goldnet we develop database-driven public and private websites and web-based systems. When needed, we provide content research and development services as well. We can take on any web-based project, ranging from simple informational small business websites and online catalogs and galleries, to complex interactive e-learning or other systems. All of these can be in a single language or multi-lingual.
If so required, website content maintenance can be done by Goldnet, or by the client using our own Content Management System.
We prefer developing websites using our own custom framework, but occasionally use third-party frameworks if it is beneficial to the project at hand.
All our new websites use responsive layouts and are fully ready for mobile devices, as well as extra large screens. The content is marked up for smooth sharing on social media, and automatically optimized for search engines.
Human Management System
Goldnet has developed a Human Management System (HMS) which can be used by businesses or organizations to manage members (memberships, registrations, renewals, online payments, communication), clients and client interactions, and generate reports. The system is web-based, and developed for use in a multi-user environment with different administrative roles and system access levels.
The HMS is fully customized for each individual project.
Other Services
We also provide:
Hosting services, including server setup, administration and maintenance
Training and support for the systems we develop
Technical, marketing, business and organizational consulting
Social media consulting and support
Brand design, print design (logos, brochures, pamphlets, posters, business cards, business stationary)
Document writing, editing, and formatting (research, annual reports etc.)
Translation management and publishing web content in multiple languages
Network setup and administration (file sharing, email, chat service, printing)
VoIP consulting, setup and maintenance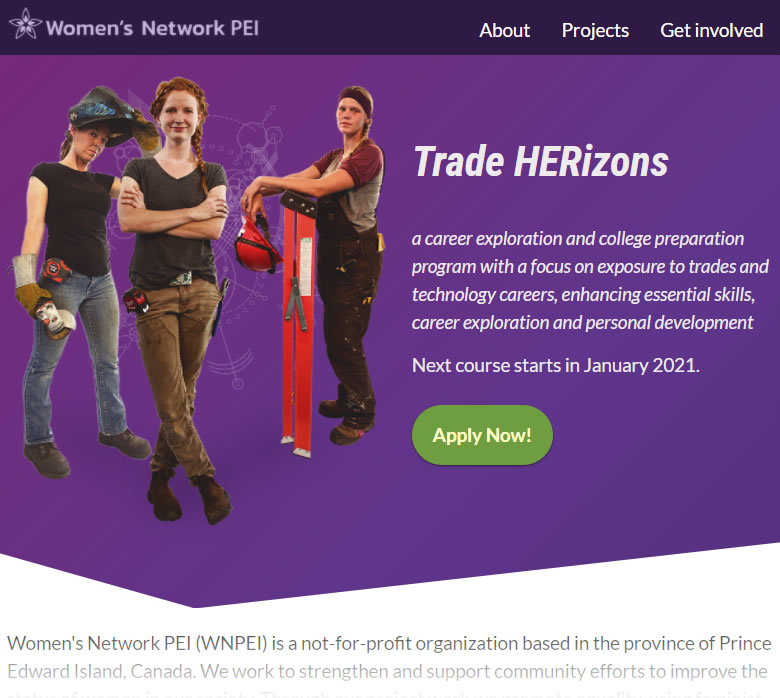 Contact Goldnet
To contact Goldnet Smart Technologies, please fill in and submit the contact form. We will respond within one business day. Our regular working hours are Monday to Friday, 9:00am to 4:00pm AST. We observe Canadian statutory holidays.
Goldnet Smart Technologies
207-21 Great George Street
Charlottetown, PE C1A 4J7
Canada
Phone: (902) 368-7260